Affordable Electronics Repair
Console repairs at an affordable price. We repair all consoles including PlayStation 5, Xbox Series X, Nintendo Switch & more, all at an affordable price!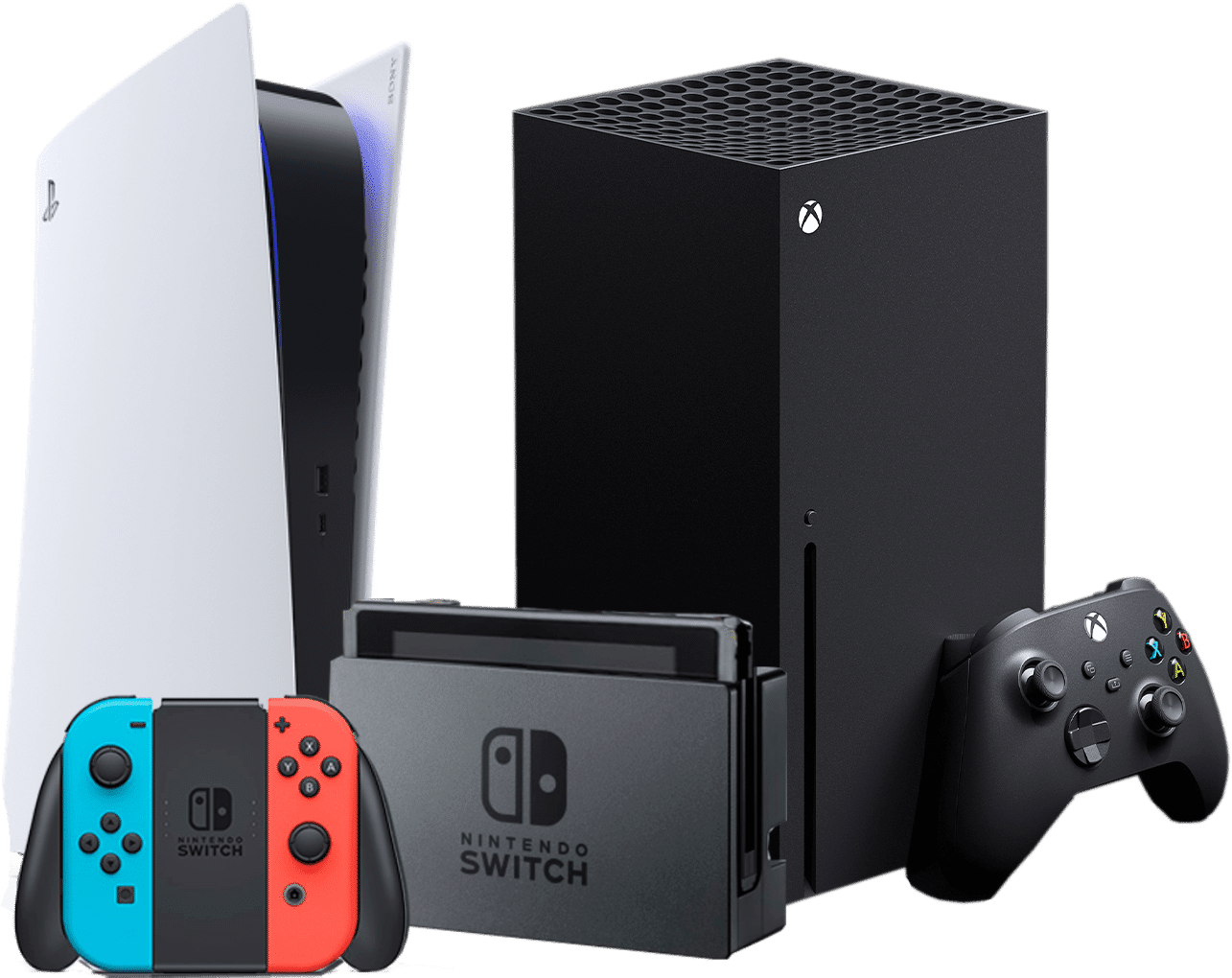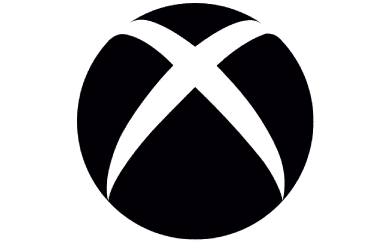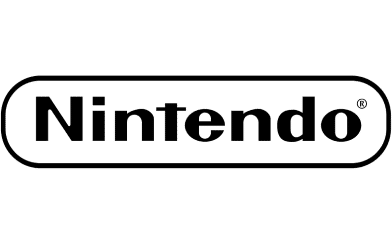 Your Console. Fixed.
We repair all devices including PS5, Nintendo Switch and Xbox Series. Here's some common issues we can fix:

Liquid Damage
Wet device? Forgot the bag of rice? We got you!

No power or charge
No juice? No problem. We're here to help!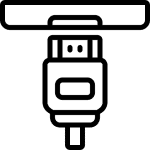 Damaged port
Did you push that cable in a little too hard? We will replace it!
Short battery life
Battery going to 0% after you JUST charged it? We can help!

Why choose us?

90 Day Warranty
Have piece of mind with our 90 day limited parts and labour warranty.

High Quality OEM Parts
Whatever part we replace we always use high quality, reliable OEM replacements.

No Fix No Fee
If we deem your device un-fixable or uneconomical to repair, you don't pay a penny!

Repair Tracking
Know how far along your repair is with our online repair tracking system.