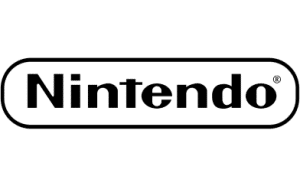 Nintendo Switch Repair UK
Battery replacement, charging port repair, water damage, WIFI/Bluetooth repair, Joy-con repair + more!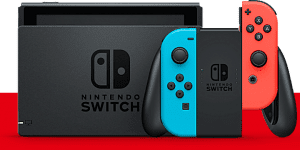 At Console Works, we understand the importance of your Nintendo Switch gaming console and the frustration that arises when it encounters issues. Our team of skilled technicians specializes in providing professional Nintendo Switch repair services in the UK. Whether you're dealing with hardware malfunctions, software glitches, or connectivity problems, we have the expertise to address and resolve these issues promptly. Trust us to restore your Nintendo Switch to its optimal performance, so you can continue enjoying your gaming adventures.
Nintendo Switch Repair Services Offered:
Why choose Console Works for Nintendo Switch repairs in the UK?
Don't let Nintendo Switch issues hinder your gaming experience. Contact Console Works today to discuss your Nintendo Switch repair needs. You can reach us by phone at 07459 827816 or email us at hello@consoleworks.co.uk. Our team is ready to assist you and restore your Nintendo Switch to its optimal performance.